Having commenced in public practice in 1989, Trevor has over 33 years of experience providing clients in the commercial, not-for-profit and charity space with a range of services in tax, audit, accounting and specialist consulting.
Trevor's role within the firm focuses on leadership, practice and IT management, mentoring and training, quality control and client delivery.
Specialist services to clients include complex taxation, financial reporting, audit and management accounting solutions, investment portfolios, wealth accounting services and technology. This is demonstrated through a niche role in the areas of capital gains tax and self-managed superannuation and specialised technical needs.
Trevor's extensive small business IT knowledge provides the opportunity to offer practical common-sense IT advice to both commercial and not-for-profit clients. Specialising in IT integration, the primary aim is for technology to advance our client's businesses.
Harvey Foundation
Chairman of the Board
2007 – present
Hawthorndene Primary School
Chairman of Governing Council
2009 – March 2020
Governing Council Member
2005 – 2009
Department of Education & Child Development
Served two terms on the Principal's Selection Panel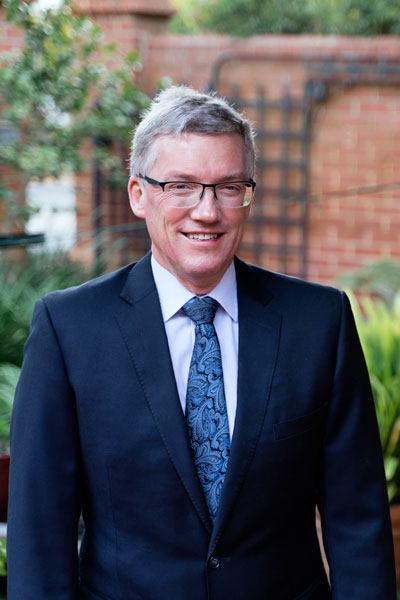 1988 Bachelor of Economics (Accounting)
Flinders University
1993 Chartered Accountant Membership
1998 Registered Taxation Agent
Taxation Registration Board
1998 Certificate of public practice
Institute of Chartered Accountants in Australia
2008 Fellow of Institute of Chartered Accountants in Australia
2012 Member of the Taxation Institute of Australia