Mark started the practice in 2005 with an emphasis in two main areas consistent with his passions and interest:
Closely held (private) businesses and structures.
Not-for-Profit and Special Purpose organisations.
These two areas continue to be the primary focus areas of MTC Advisory now expressed in a modern context of digital technology and a changed economy.
Mark's principal role in the firm is one of leadership and general management, mentoring and training, quality control and risk management, direct senior advising and manager of major audit engagements.
As a registered company auditor to a range of not-for-profit and special purpose entities, Mark has gained considerable experience in areas of governance, financial reporting, risk management and legislative adjustment. These client experiences include faith based entities, welfare organisations, educational bodies, training organisations and peak bodies.
Mark's enduring passion for small business and a purposeful work life keep him energetic and ready for the next challenge.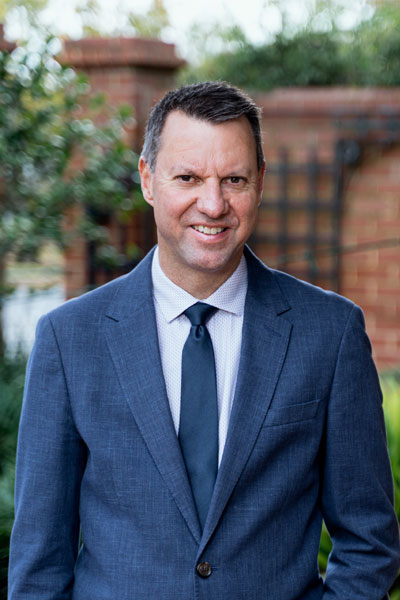 1993 Honours Degree of Bachelor of Economic (Accounting) Flinders University
1997 Chartered Accountant postgraduate and membership
1998 Graduate Diploma in Applied Finance and Investment Securities Institute
2005 Certificate of public practice
Institute of Chartered Accountants in Australia
2005 Registered Company Auditor
Australian Securities and Investments Commission
2005 Registered Taxation Agent
Taxation Registration Board
2012 Chartered Taxation Advisor
Taxation Institute of Australia
2013 Registered Self-Managed Superannuation Fund Auditor
Australian Securities and Investments Commission